Summer Special With Reggae Winehouse and Nifeco Costa & Babock Djazz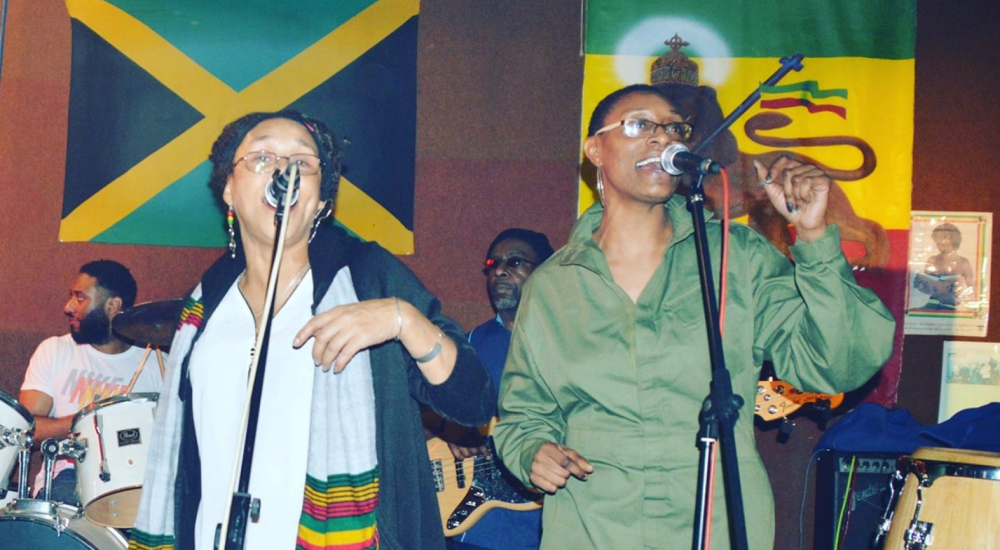 Friday 8th July  
Reggae Winehouse (8.30pm)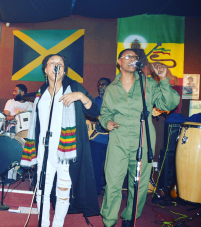 A nine piece amalgamation of musicians and artist all hailing from in and around Birmingham.
Some have performed with many well-known artists and enjoy the music from all genres .
Reggae Winehouse present the lyrical genius and songs of the iconic Amy Winehouse, reworked in a reggae style with some original and new harmonies.
.
Nifeco Costa (7.30pm)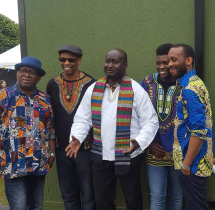 Singer and guitarist from Guinea-Bissau, performs with his band "Babock Djazz", all local musicians originating from around the globe.  
Nifeco brings beautiful melodies, a sweet voice and an infectious Latin groove, guaranteed to get people dancing! 
He has become a regular contributor to the CSB programme and was also involved in a collaboration with Surge Orchestra at MAC.
.
The MAC  (Cannon Hill Park, Birmingham B12 9QH)
Friday 8th July
7.30 – 10pm (doors 7pm)
£11.50 - £17.50 (Book early for cheaper tickets)
Hosted by CSB with special thanks to Arts Council England.