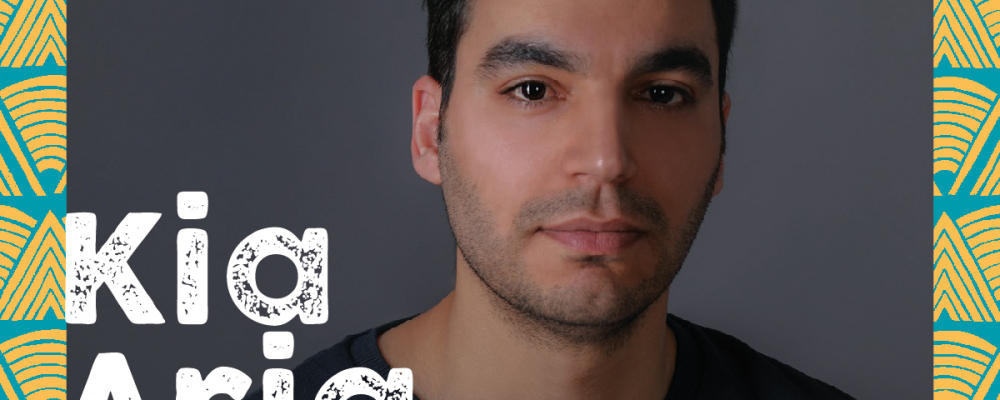 Kia Aria is a photographer, videographer and designer from Iran. Through his work he aims to take photos and videos to show another side of things or things that he thinks need more focus. In 2019 he worked with Celebrating Sanctuary to document music events and creative workshops as part of a community project with refugees and asylum seekers called Culture Connect.  He worked alongside artist Salma Zulfiqar to film and produce a short film of spoken word called "We Are Searching For life" by Salma Zulfiqar and project participants.  Kia is also involved in a number of other projects involving video, photography and design.
Photography Exhibition by Kia Aria
Room
I live in a room 3 x 4 meters in a shared house. My life in this room has been going on for about two years. I've never waited to move into a big house to do what I love, because it could take a long time. So I moved my bed, because the room is small, and I tried to use the room as much as I could to do what I love to do.

With Corona beginning, most of us had to stay in our homes. We may now have a better understanding of the limitations and limitations of possibilities, but what is not limited is the power of human thought and will. I still do the things I loved to do in the days before Corona, in my room these days, and there has been no change in the location of my activities.
Life goes on and I try to enjoy the days of my life, but there are also days when one is heartbroken and bored. I tried to show you the right picture of life in my room. The good moments and the sad moments that I live with.
All the photos are taken in my room, with the items I had there, except for the photo where I slept on the sofa in the living room of the shared house, which I use when I want to try a different space.
I have no intention of drawing conclusions from this collection of photographs, but perhaps Corona is an excuse to be alienated from yourselves and others, or to be closer to yourselves and others. The decision is with us.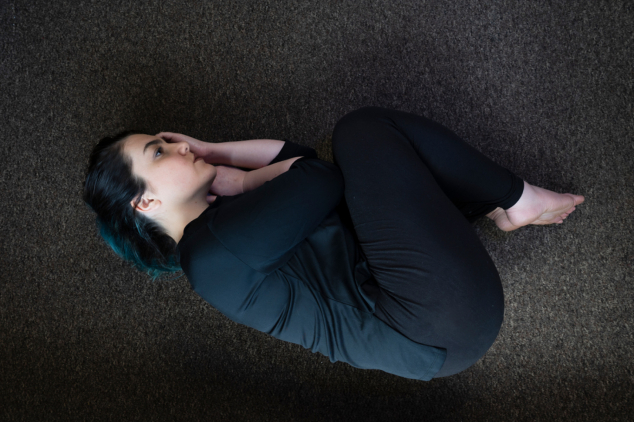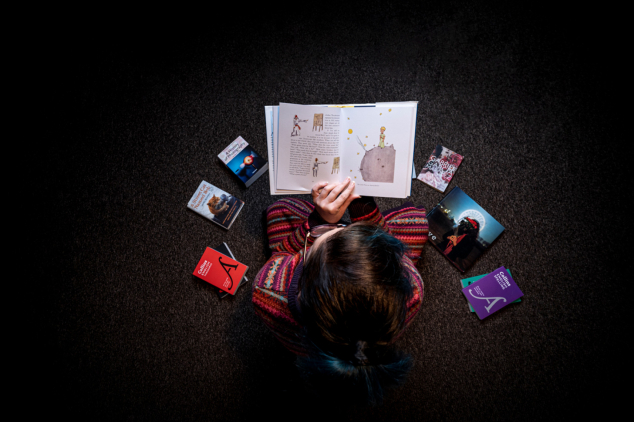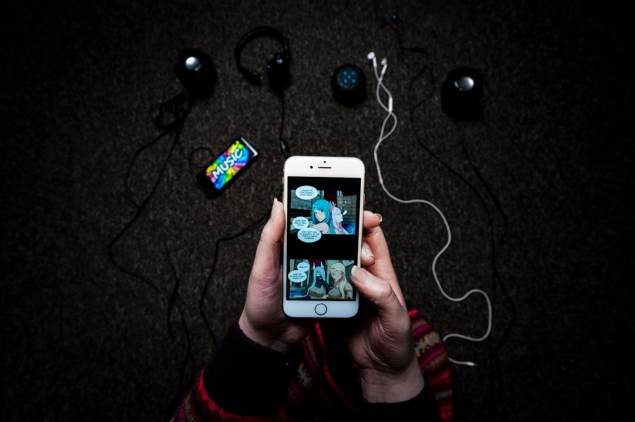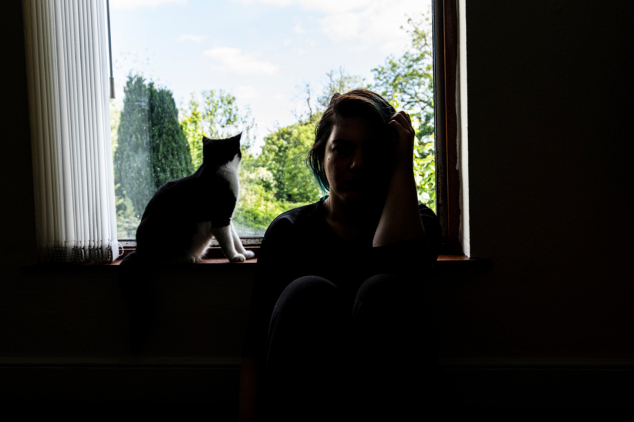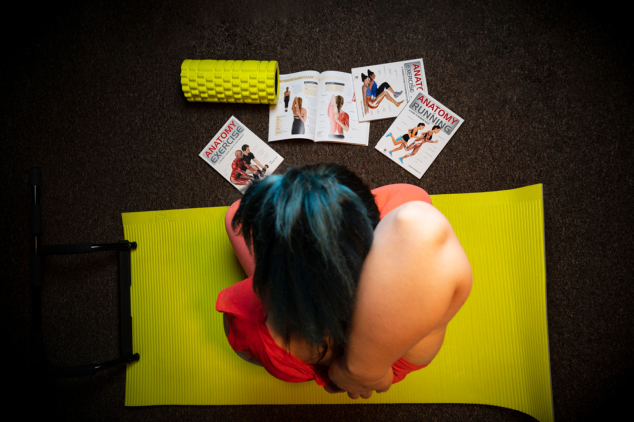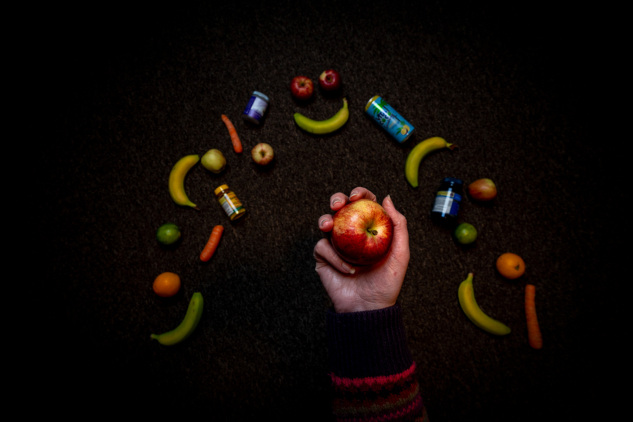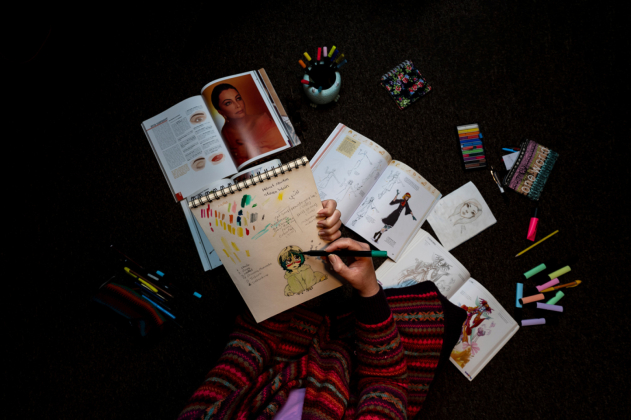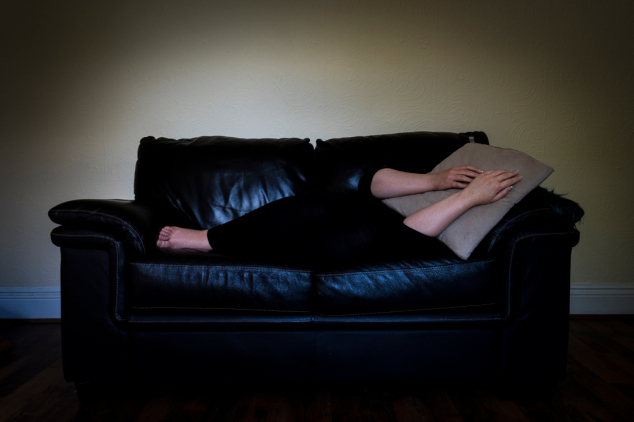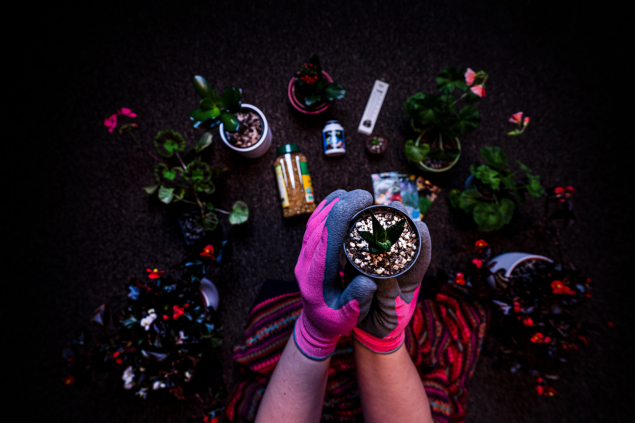 Room
 By Kia Aria